Nuzest Updates In Your Inbox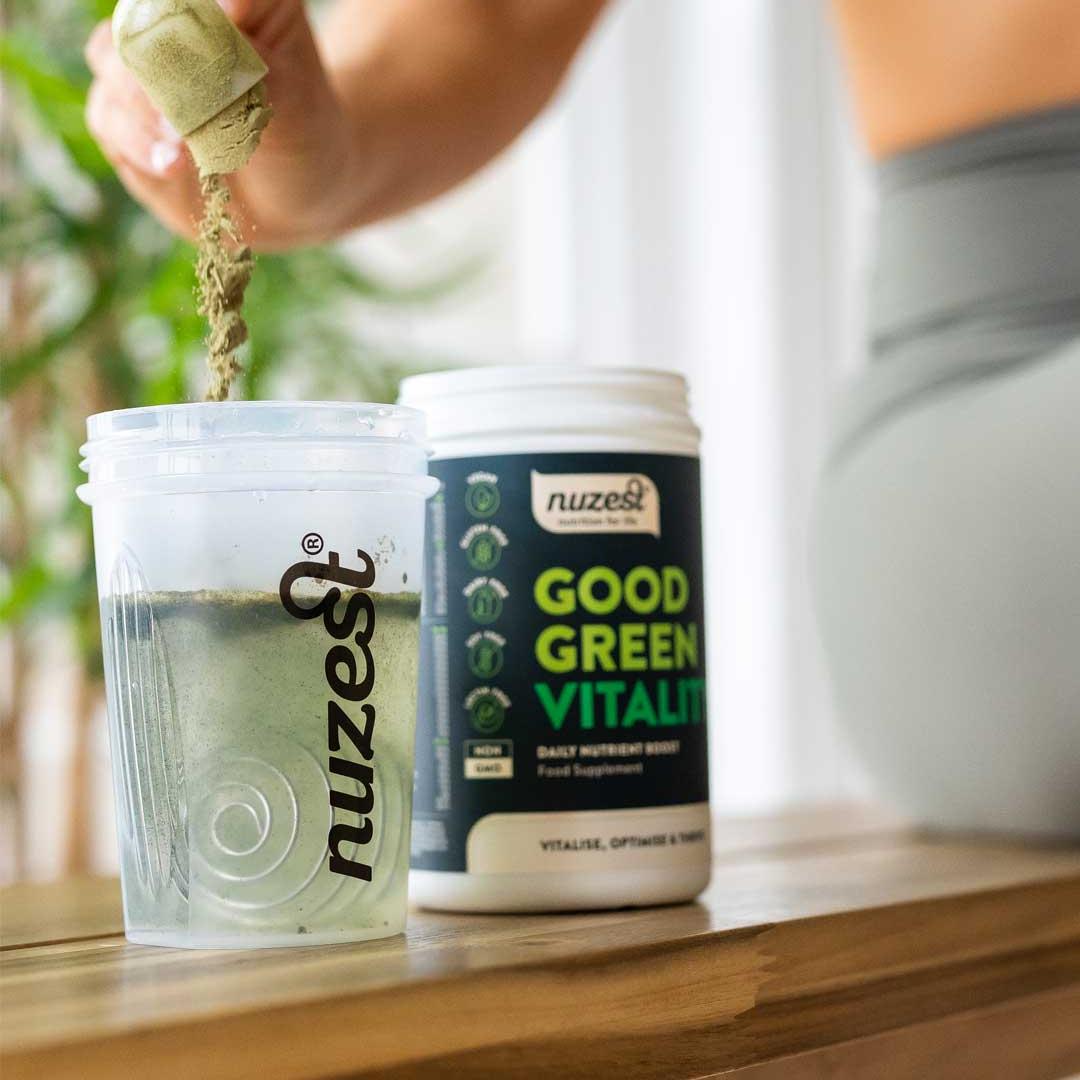 Let's Make This Official

At Nuzest we love to keep our customers in the loop. Whether that's sharing with you the latest category trends, exciting Nuzest NPD, new partnerships or marketing assets. We love having meaningful conversations with you.
Sign up to our emails below for all the latest news, trends & more in your inbox, spam free! 
Need more? Your account manager is always on hand to help, from orders to sampling, visits and much more. Get in contact today.