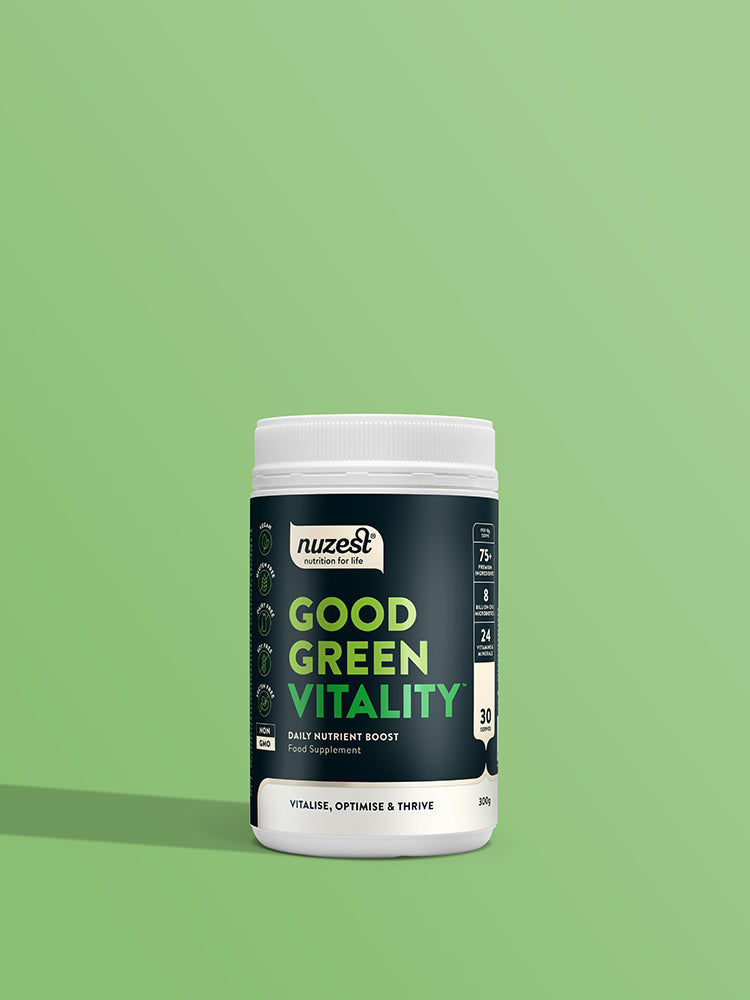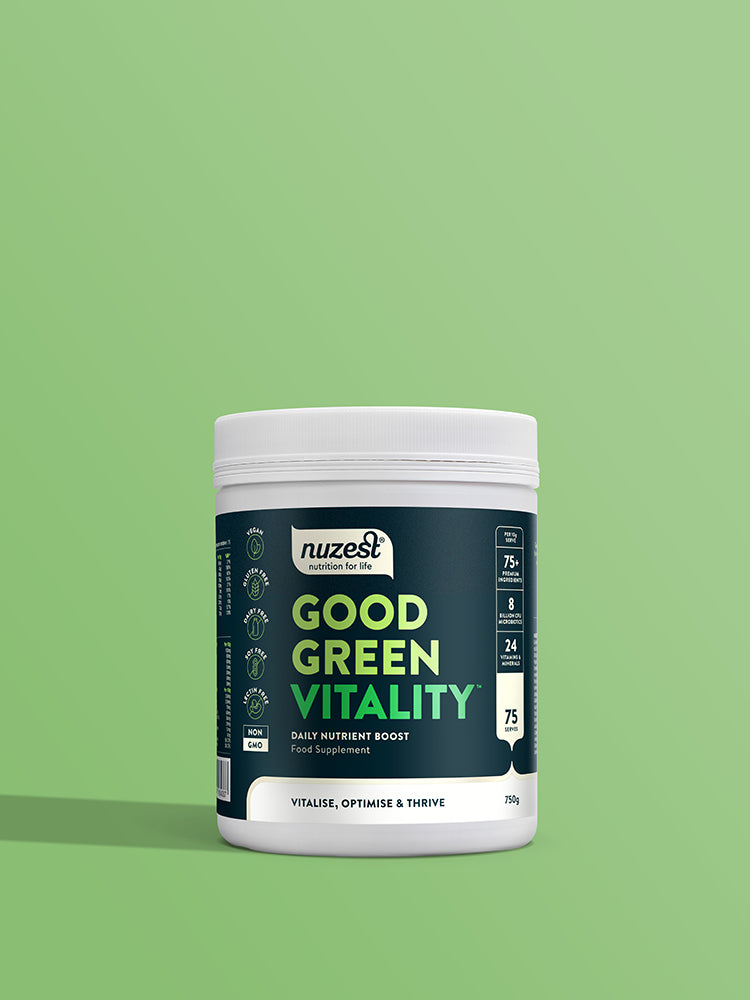 Good Green Vitality 750g Subscription
Buy £10 or more for 20% bonus
We're offering a 20% bonus on all gift cards. So no matter what value you purchase, we'll top it off with an additional 20%.
It's simple, buy a gift card at your preferred value & we'll make sure the gift card receipt is topped up by another 20% on us.
Fill in the (nutrient) blanks with Good Green Vitality. This nutritional superblend is carefully formulated to address all aspects of health. The synergistic effect of over 75 ingredients supports all of your body systems from digestion and immunity, to healthy ageing, stress management, energy, and cognition with one daily serve. Bottoms up.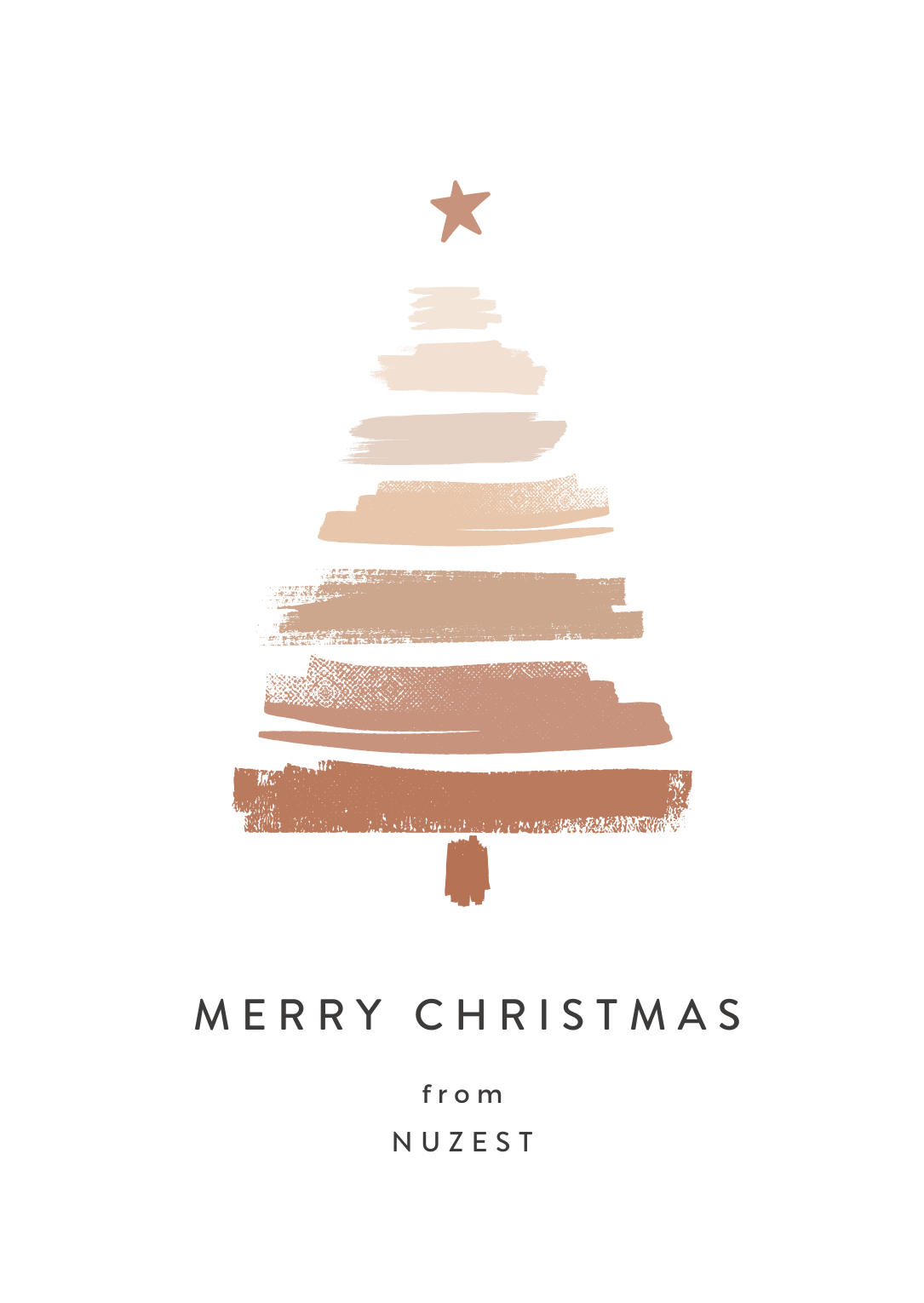 Unwrap Wellness
This Christmas, treat a loved one to a supercharged new year & introduce them to Nuzest. Gift cards are the perfect gift to get the nutritional ball rolling for a healthier, happier New Year.