Good Green Stuff are Loved by Customers
Reviewed by Dunc M., from United Kingdom
Verified Buyer
I recommend this product
Great product and fantastic service
Order arrived really quickly and was well packaged. Product is great, will be ordering again.
Reviewed by Barbara S., from United Kingdom
Verified Buyer
I recommend this product
Product Standouts
Quality of ingredients
Nutritional profile
Purity
Results
Sustainability
Ba Stafford
I drink it every day, combining it with Nuzest's Clean Lean protein. I'm sure it helps to boost my immune system which is very important. Also important is that I'm 76, on the go all day from soon after 6.00.a.m. to about 11.00 p.m., so sometimes get tired, and this combination acts wonderfully as a pick-me-up.
Reviewed by Coolhanluke A., from United Kingdom
Verified Buyer
I recommend this product
Product Standouts
Digestability
Sustainability
Quality of ingredients
Nutritional profile
Purity
excellent
trying order more but the site is not working
VITALITY, BODY BALANCE & HEALTHY WEIGHT

Designed to keep the spring in your step with herbs to help boost metabolism, fat breakdown, and detoxification.

IMPROVED IMMUNITY

Contains a wide range of ingredients that encourage a healthy inflammatory response, and support your immune system

EASY TO DIGEST & ABSORB

Powdered, real-food base. We only use ingredients your body is designed to absorb

REDUCES STRESS & IMPROVES MEMORY

Nutrients to feed the mind and adaptogenic herbs to help you cope with stress, aids concentration and memory
The
Ultimate
Nutrient
Boost!
Ingredients

Plant foods

Probiotics

Plant-based
Nutritionals
Ingredients
Shipping
HOW TO USE Good Green Stuff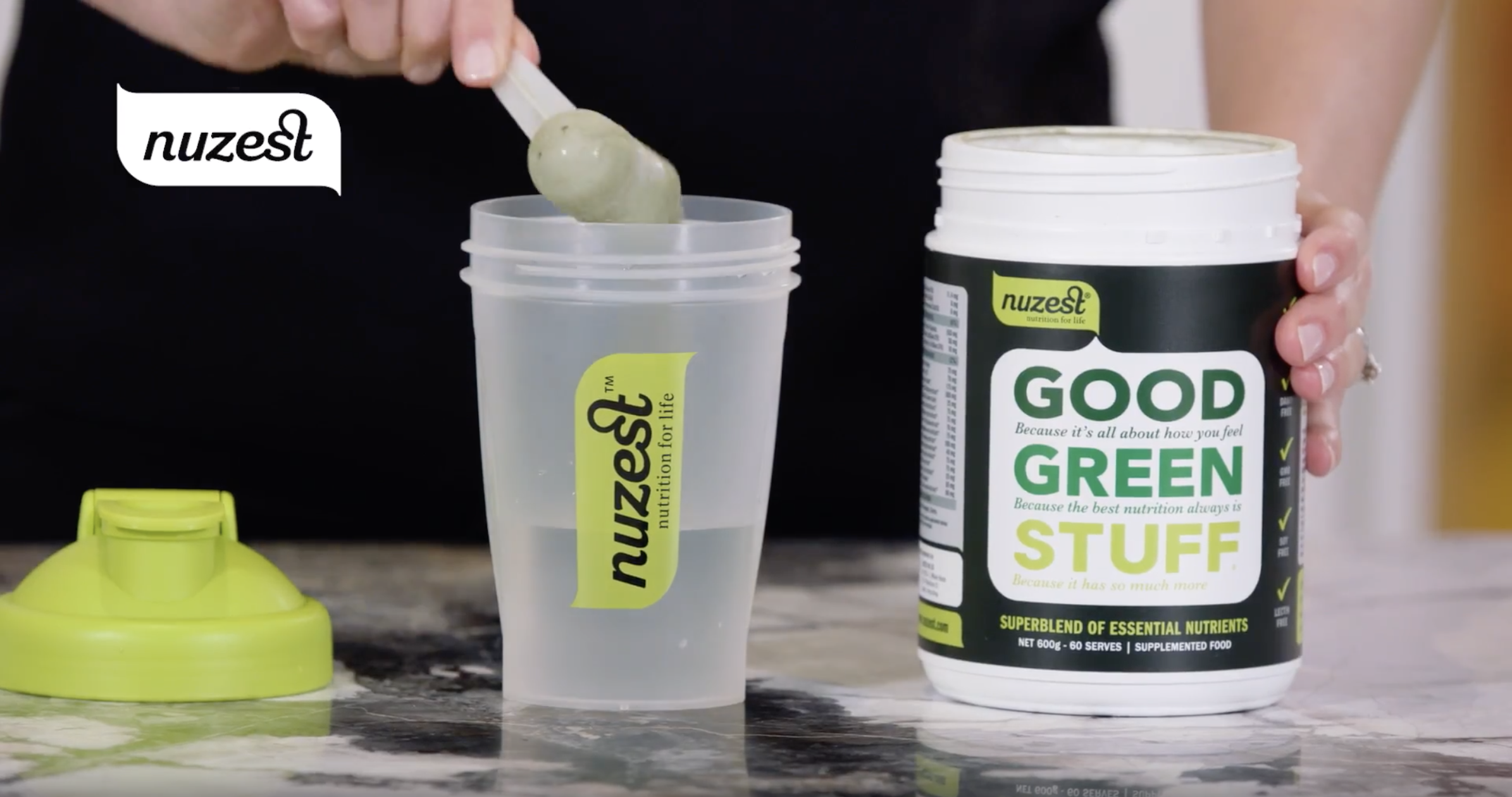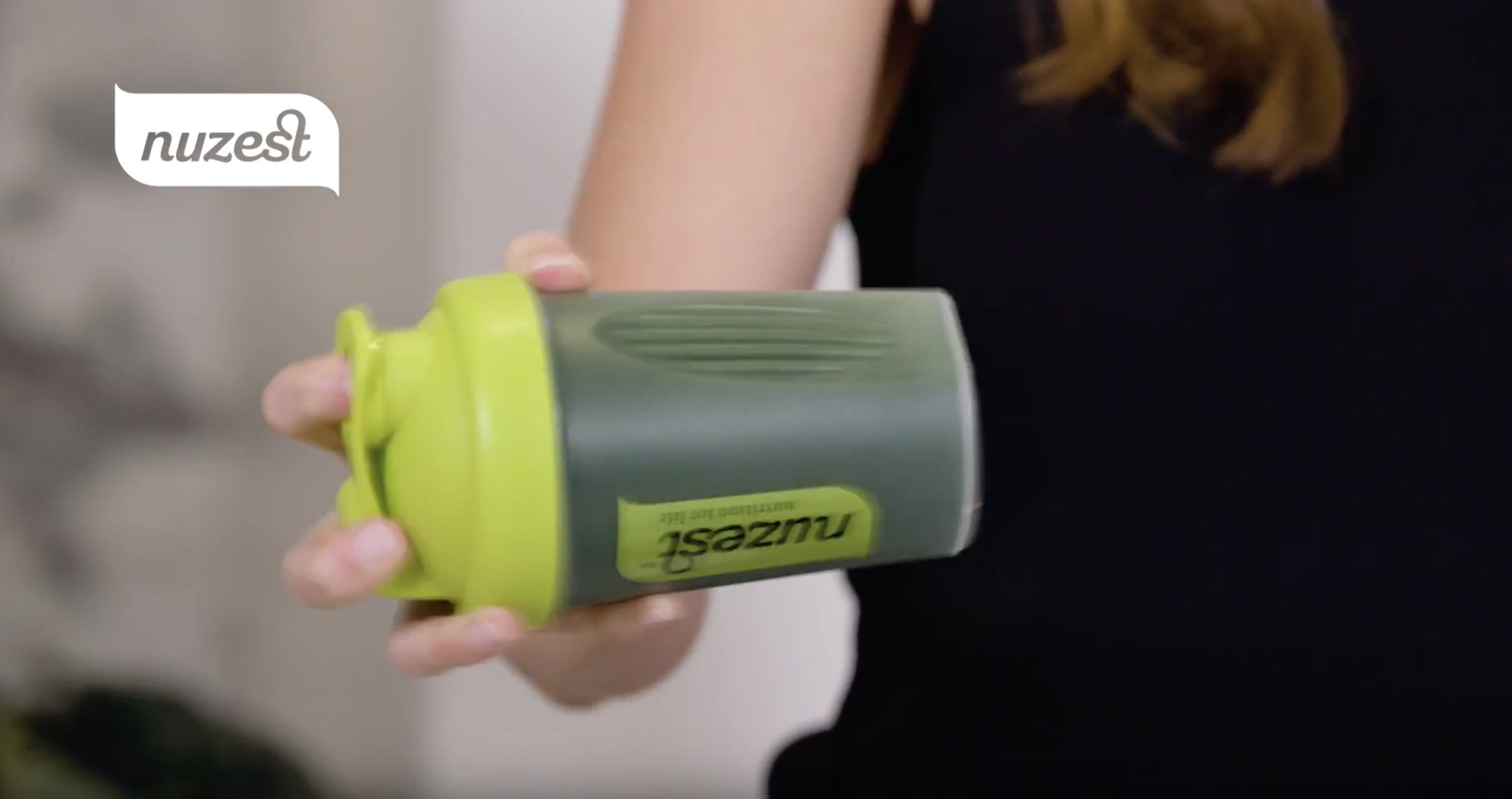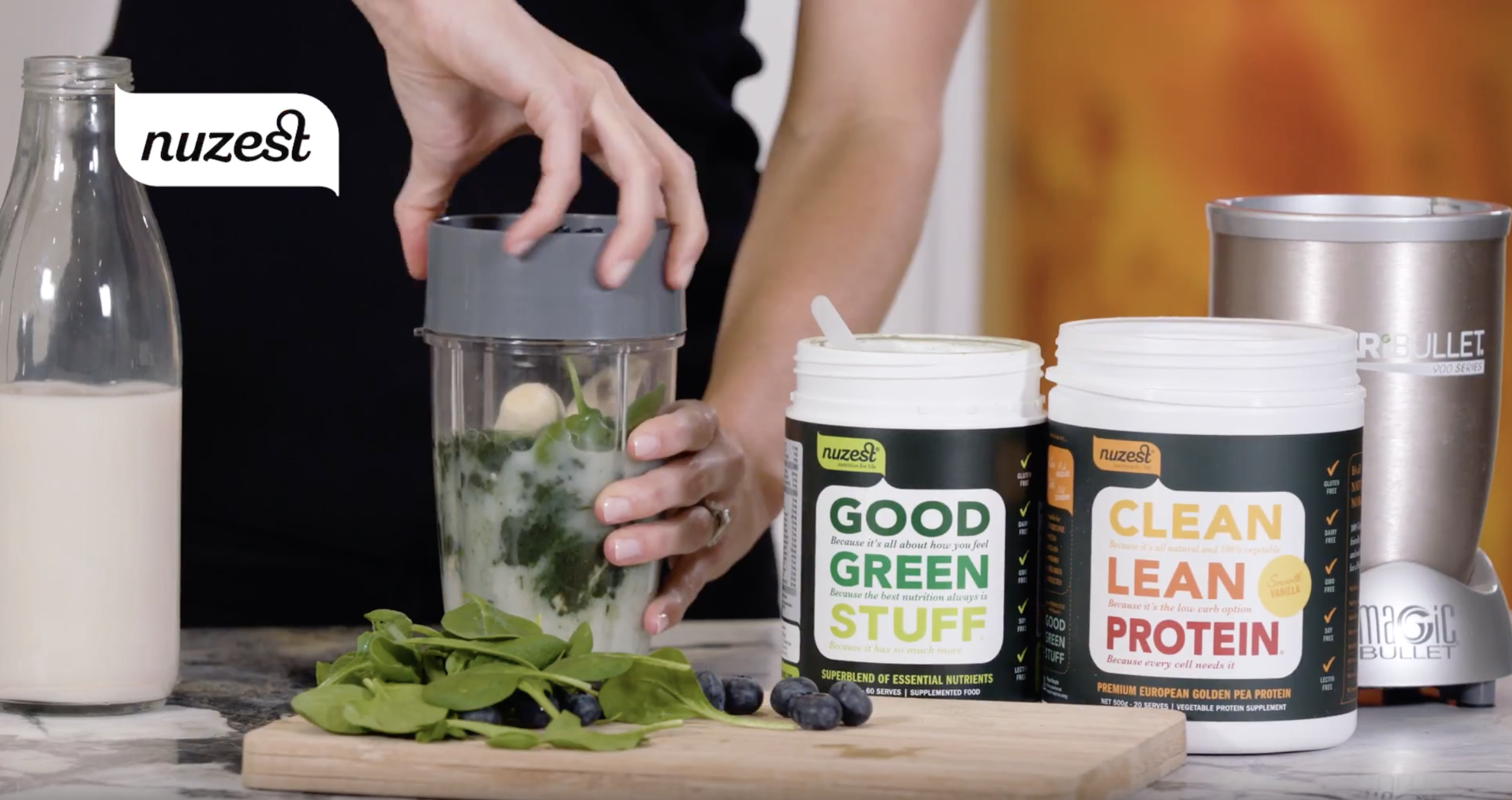 Good Green Stuff FAQS
Is Good Green Stuff suitable for coeliacs and vegans?
Yes, Good Green Stuff is suitable for both coeliacs, vegetarians and vegans. None of the ingredients in Good Green Stuff are derived from animal products and it is certified gluten free.
Is Good Green Stuff safe for children?
According to Australian and New Zealand regulations, Good Green Stuff is suitable for children aged 4 and over. However the dosage for children aged 4 - 14yrs is half that of an adult (1/2 scoop). Regulations may vary from country to country but, in any event, we do not recommend Good Green Stuff for anyone under the age of 4. Kids Good Stuff is a better alternative for children as the formula was developed specifically for early childhood development.
Is Good Green Stuff safe for diabetics?
Good Green Stuff is completely safe for diabetics. There are less than 3 grams of carbohydrates per serve so the effect on blood glucose is minimal; and, at around 40 calories per serve, any effect on insulin in type 2 diabetics (and those with metabolic syndrome and pre-diabetic disorders) is almost nil. Good Green Stuff may even help those with diabetes due to the inclusion of ingredients such as chromium and green tea extracts that aid glycemic control and improve insulin sensitivity.
How is Good Green stuff labelled 'gluten free' when it contains barley and wheat grass?
The barley and wheat grass in Good Green Stuff are the growing portion of the plant, not the grain. The grain is the part that contains gluten. Every batch of Good Green Stuff is tested for gluten and is certified gluten-free.
How is Good Green Stuff different from other greens products?
Firstly it's not just a 'greens' product. Many 'greens' products are simply powdered foods without any fortification of essential vitamins and minerals, or probiotics, bioflavonoids etc. Powdered food blends are OK for a little 'boost' in your smoothie but without taking significantly more than the recommended teaspoon or two, they really do not offer significant supplementation. Of those 'greens' products that do strengthen their powdered foods with added vitamins, minerals, probiotics etc., you will find that Good Green Stuff has significantly higher levels of nutrients than most, if not all, products available in this category. Most importantly however are the forms of those ingredients. Good Green stuff uses the most bioavailable, 'body-friendly', and effective forms available; many of which are not used by ANY of our competitors. It makes for a more effective, more efficient, and in some areas safer, formula to your health and wellbeing.
Why do I need Good Green Stuff (or any supplement)?
For nutritional insurance - to help plug the gaps in your diet due to poor food quality, soil depletion and imperfect dietary choices; and because of the demands our bodies make for extra nutrients due to environmental toxins and our high-stress modern lifestyles. Nothing should replace a balanced diet of real food - supplements simply help fill the gaps.
I have several health conditions and am taking a lot of medications. Is it OK for me to take Good Green Stuff?
There can often be drug-herb and drug-food interactions with poly drug use. We always recommend that anyone with a pre-existing condition, and those taking medication, consult with a suitably qualified health practitioner before using any nutritional supplement.
THE BEST POWERED BY NUZEST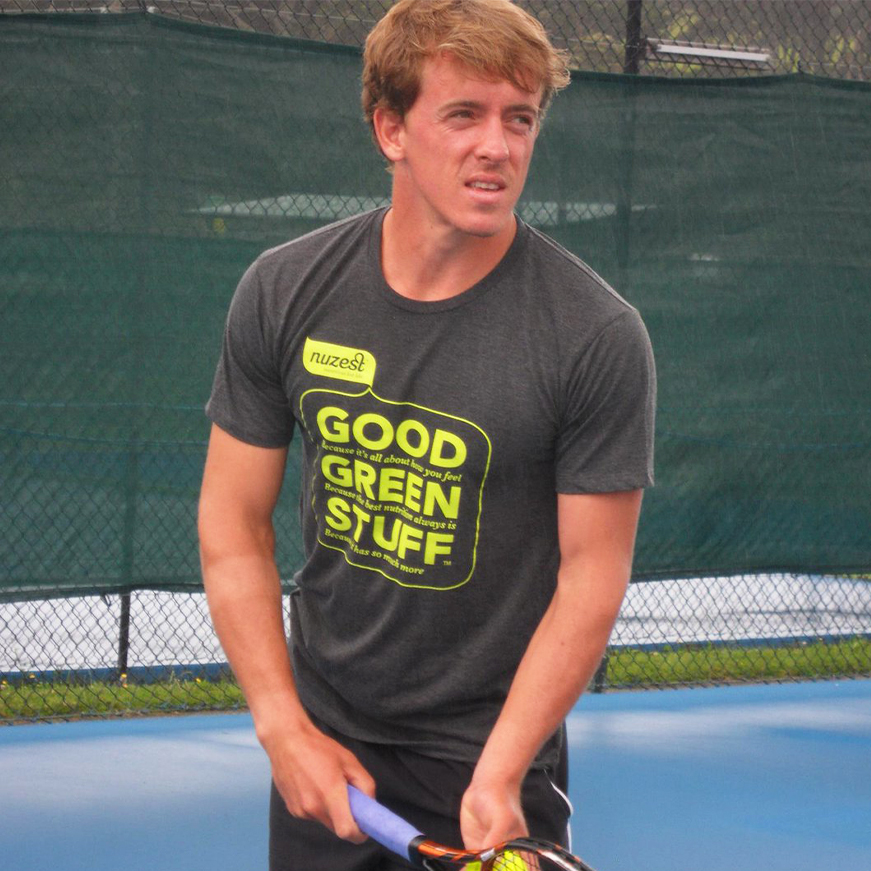 Rubin Statham - Professional Tennis Player
"I started using Good Green Stuff and Clean Lean Protein in January and now, 3 months later, my trainer, coach, team, and friends are commenting on how much my body has changed. I can feel it performance-wise, testing my best with speed/agility times, and weight lifting capacity."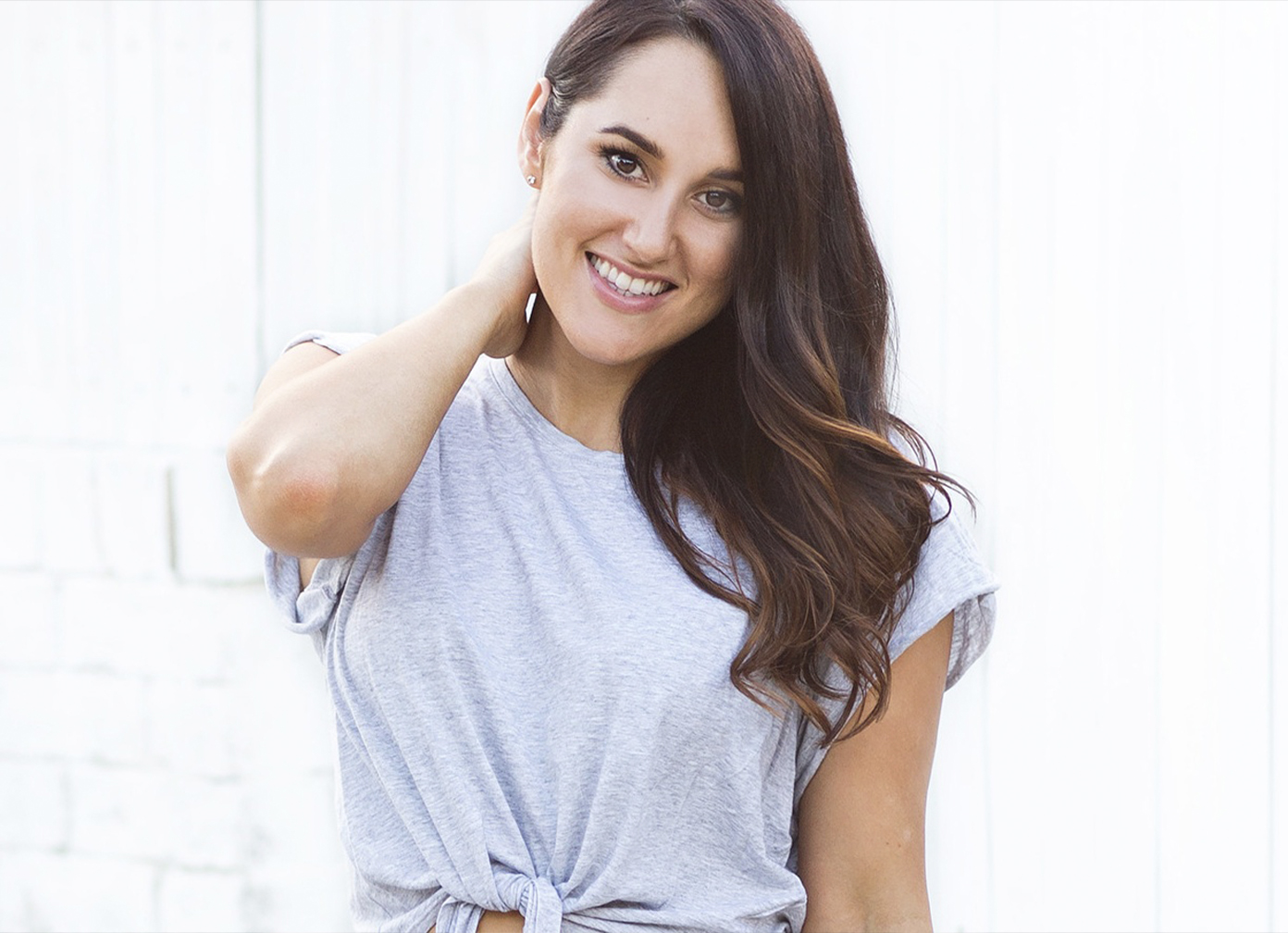 Cassie Mendoza-Jones - Nutritionist, Naturopath, Herbalist, Kinesiologist
"Good Green Stuff is the best super greens powder I've found. There is nothing like it in terms of quality, ingredients, value and taste. I recommend it to all of my clients."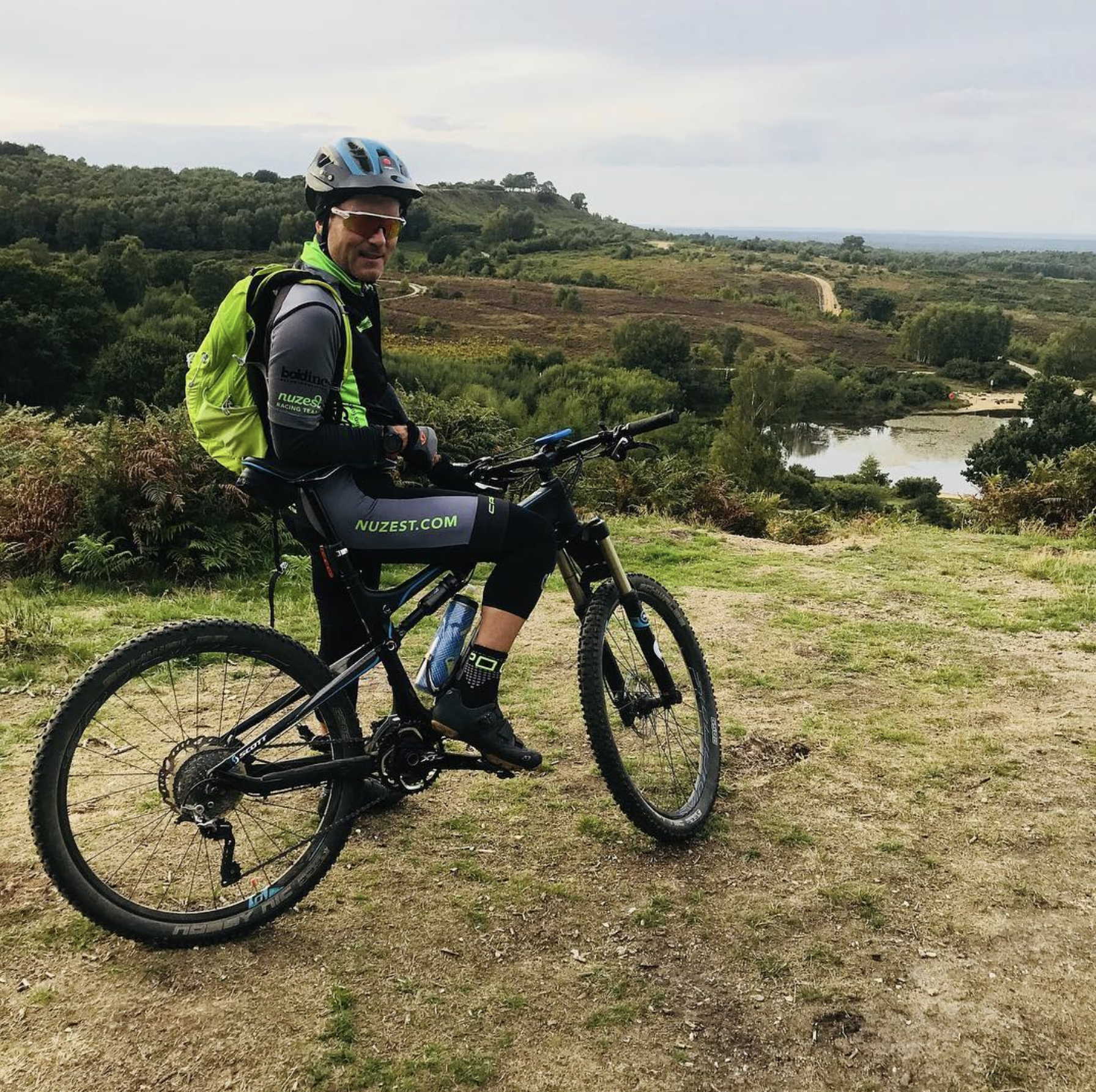 Dr Robert Verkerk - International Health Expert & Author
"Like many, my life is hectic both work-wise and family-wise. I'm also physically very active. I wouldn't be without the complexity of Good Green Stuff. Good Green Stuff feeds all my body systems"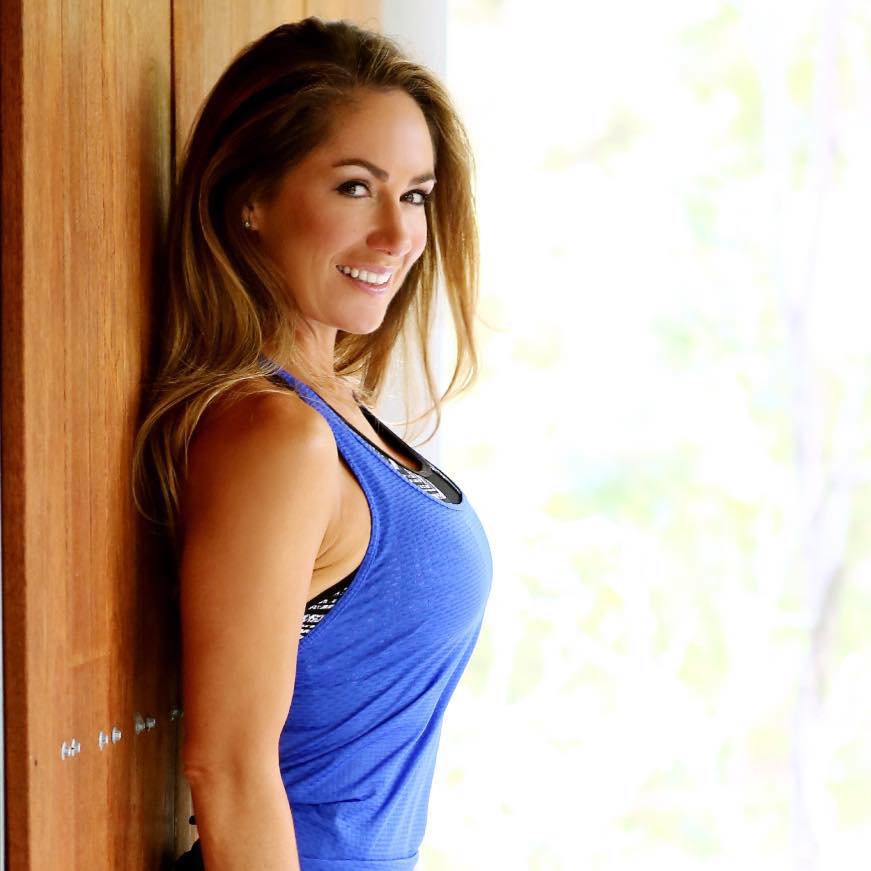 Amber Walker - World Best Body Champion & Fitness Trainer
"As a health coach I was always searching for an amazing natural products for my clients. I will never recommend something I am not willing to use myself."