Complicated nutrients made simple.
sign up now and get 20% discount off all orders using your MindBody referral code 'MINDBODY'.
*T&Cs apply, minimum order of £250.
Independent health professionals and nutritional scientists formulate our products. Following their lead, we provide you with the best nature and science have to offer.
Good nutrition has always been our starting point. It's what our founder, Trevor Bolland, turned to when his daughter, Monique, was diagnosed with Multiple Sclerosis at 22. We see obstacles as opportunities, and with that perspective, we turned a diagnosis into a community and a directive to help others.

What started as a father and daughter looking for answers is now a team of over 100 all over the world, formulating supportive nutrition for whatever life throws at you.
Clean Lean Protein is powerfully plant-based and complete with all 9 essential amino acids. It's a natural source of iron and encourages recovery, vitality, muscle repair and growth. From seed to tub, we use only the ingredients you need and the cleanest processing required to bring them to you. Everybody wins. Reap the rewards.
Parents asked, we answered. Kids Good Stuff is the one-and-done nutritional support that growing bodies need. Made from a base of fruits and vegetables, our child-friendly blend is fortified with pea protein, probiotics, calcium and 20+ other vitamins and minerals to support immunity, digestion, concentration and growth. Kickstart your kids' nutrition. It's for life.
Fill in the (nutrient) blanks with Good Green Vitality. This nutritional superblend is carefully formulated to address all aspects of health. The synergistic effect of over 75 ingredients supports all of your body systems from digestion and immunity, to healthy ageing, stress management, energy, and cognition with one daily serve. Bottoms up.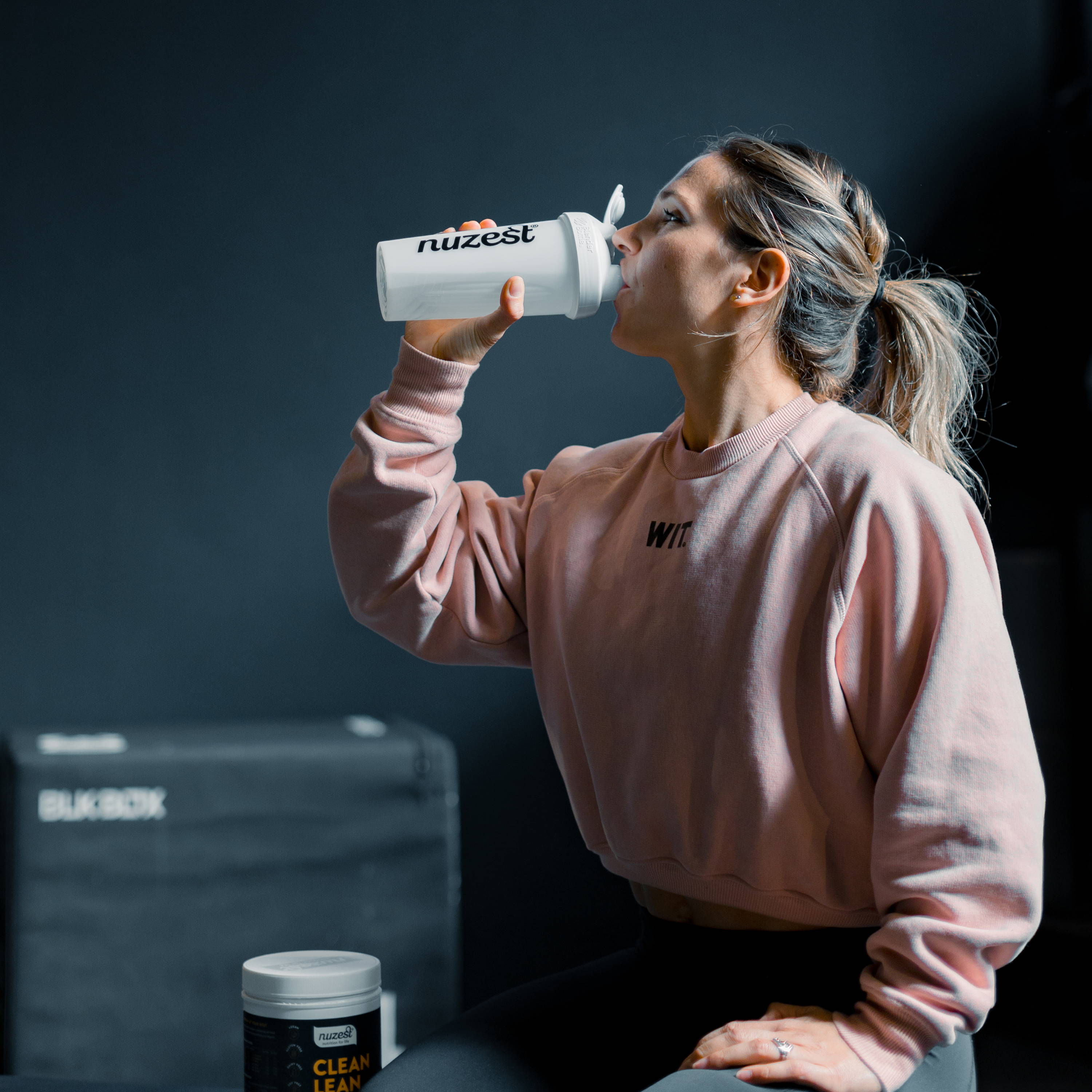 "I know everything I'm putting in my body is the best quality, ethically sourced and tested to the highest standards. Nutrition plays such a huge role in my life, not only professionally but also personally so I'm only going to take the best and Nuzest is that."
"So excited to be working with Nuzest. They pride themselves on giving athletes performance plant-based options so you do not have to compromise. They're committed to making sure athlete recovery does not affect the environment."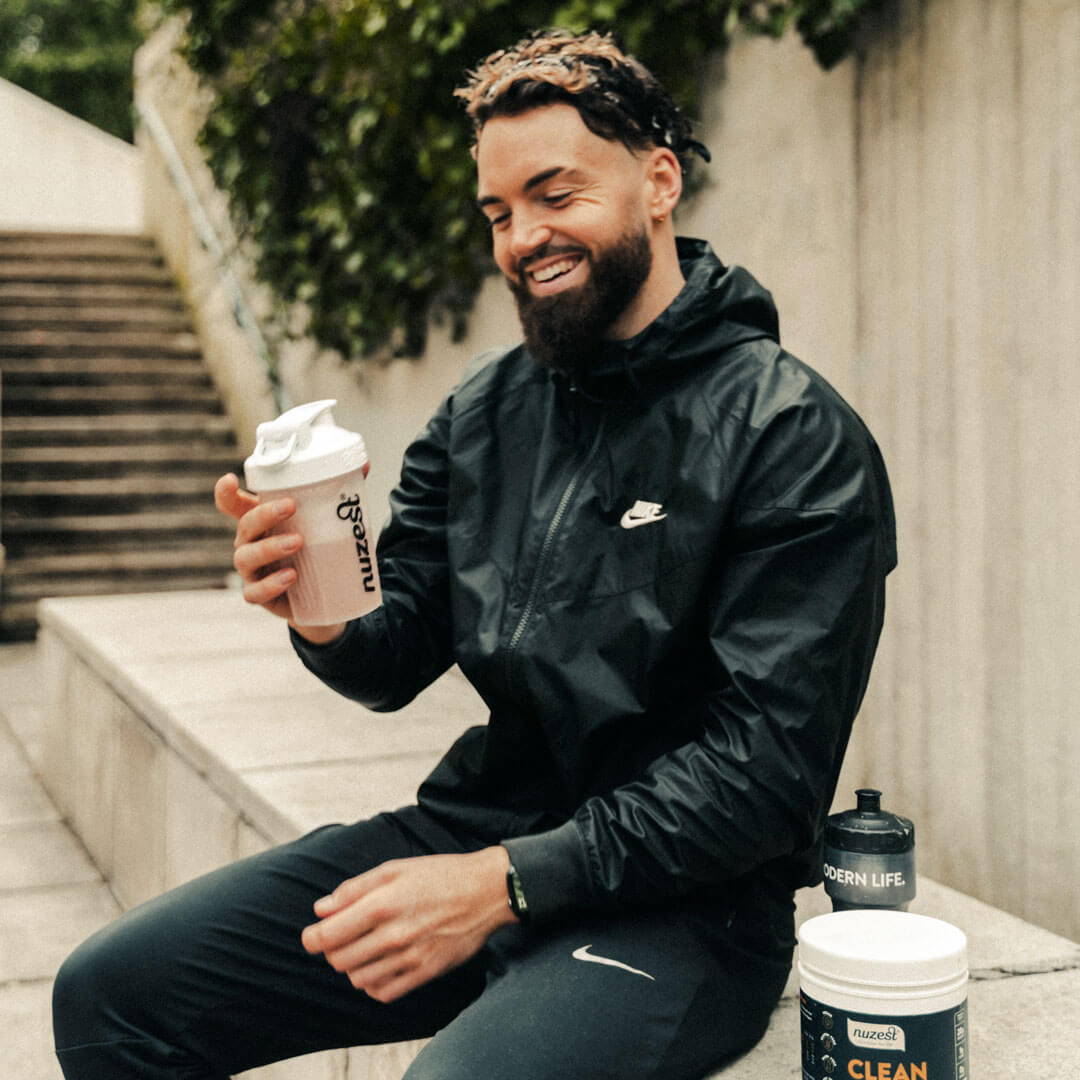 "Where ever or how ever im training, I'm always using Nuzest. The best & cleanest plant based products I've tried ever."