Vitalise, optimise and thrive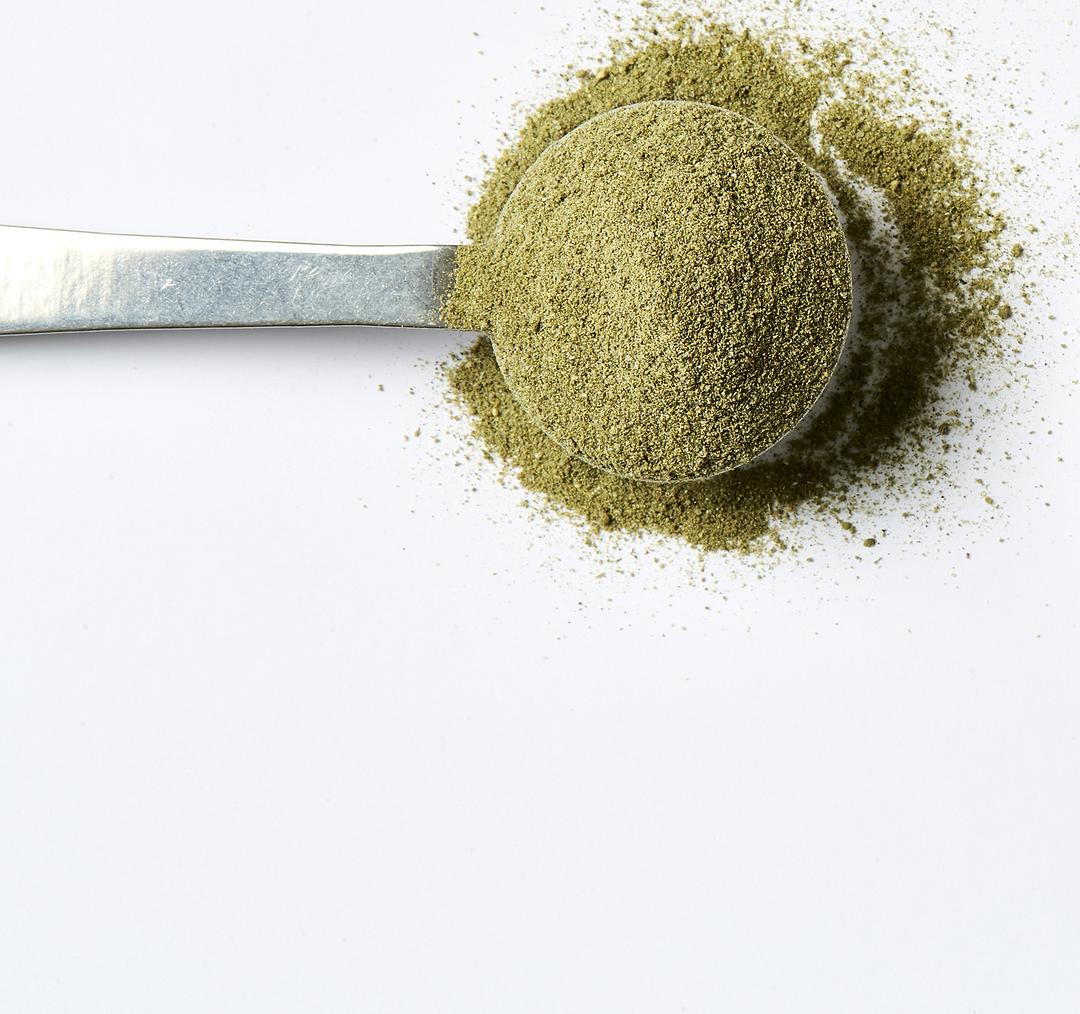 We formulated Good Green Stuff to be a daily supplement designed to fill the gaps in our everyday diets. We always encourage food first as a main nutrition source - filling your plate at each meal with colours, fibre, carbohydrates, protein and fat. But Good Green Stuff is nutritional insurance on top of a healthy diet.
It contains 77 functional ingredients, plant foods and extracts, which in turn include a vast and diverse array of natural chemistries that help modulate a host of different metabolic processes. Such diversity of plant-based and other nutrients is extremely challenging, if not impossible, to achieve in a normal diet, especially on a consistent basis.
Supporting all 11 body systems, Good Green Stuff is comprehensive foundational nutrition at its very best. From energy production, cognitive function and the immune system to bone and gut health, it helps to support all in their quest to optimal health and vitality. 

Here are just a few areas where you can find out more about how adding the 77 ingredients to your everyday diet can help. If you'd like to try Good Green Stuff for yourself then you could take our 10 day Good Green Stuff challenge or just get started with a months supply.
IMMUNE SUPPORT
Whilst we generally only think of our immune system when we feel ill, it's actually working every day to keep us safe.
There's a lot of chatter out there about 'boosting' your immune system, but it's not that simple. The immune system is just that – a complex system, not a single entity.To best defend your body, every component of your immune system needs to be well-functioning and in balance.
The best way to support the immune system is through a combination of lifestyle factors and good nutrition.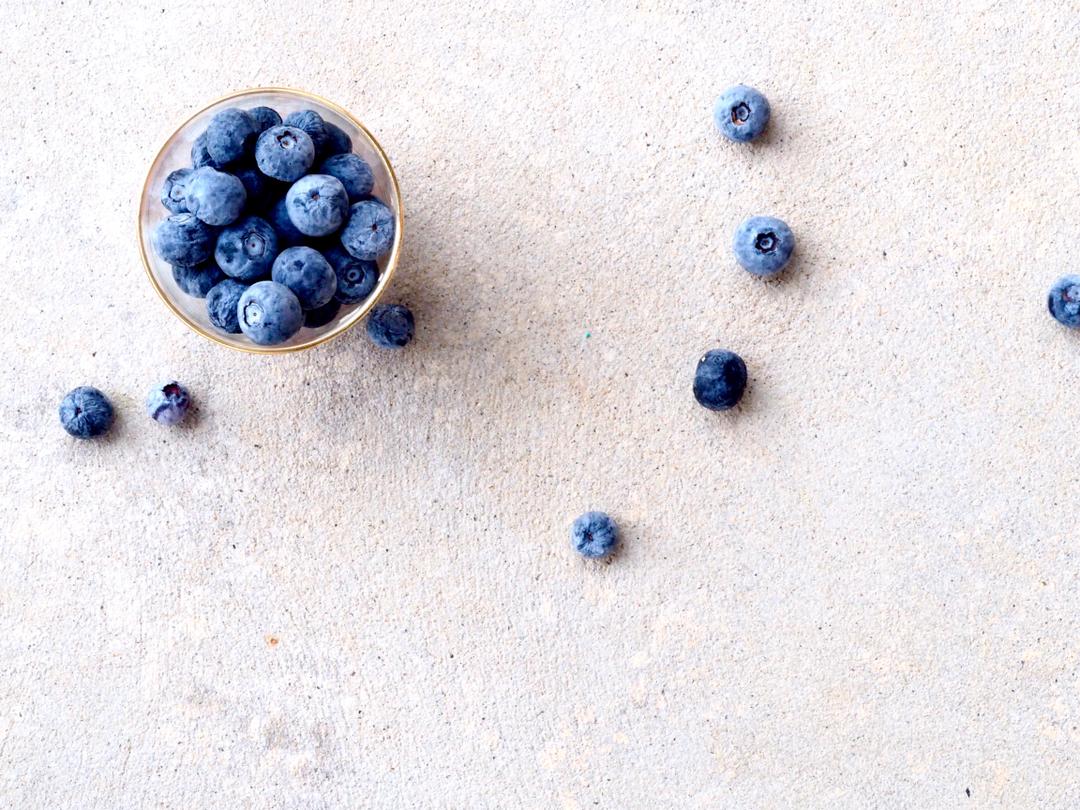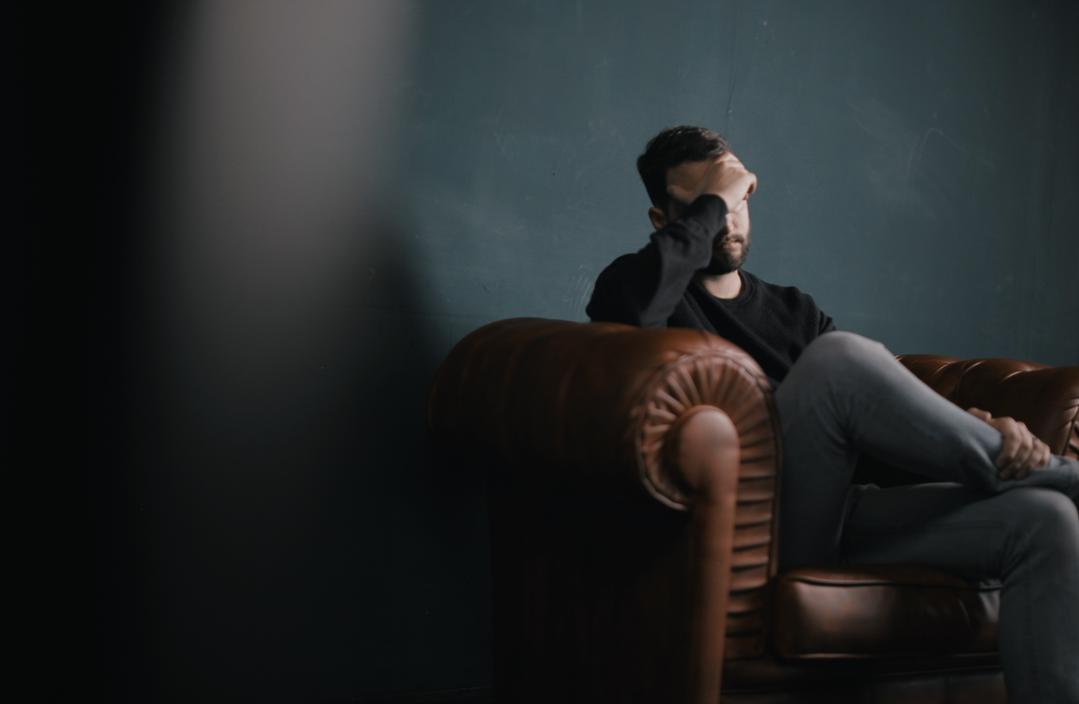 MANAGING STRESS



These are stressful times.

Even without the pandemic that we are all living through we lead stressful lives. Busy jobs. Long hours. Juggling work life and family life. The pressure of careers and 'keeping up'.




Stress isn't entirely a bad thing. We are designed to function with some level of stress. And stress is designed as part of how we function. When something triggers our flight response, our hormonal system kicks in and delivers a lovely flood of Cortisol through our system.

slctvrnt:--:30128636231768:|~|:shwqty:--:true:|~|:qty:--:1:|~|:prdurl:--:/cart:|~|:prdimgtp:--:variant:|~|:prdimgclass:--:zpa-mobile-align--center zpa-align--center pia-21192479:|~|:prdclass:--:ba-21192479:|~|:prdbtnltp:--:cart:|~|:prdbtnelt:--:_self:|~|:prdbtncpt:--:BUY NOW!:|~|:prdbtnclass:--:zpa-button-padding-medium bcss-21192479:|~|:prdbtnalign:--:zpa-button-alignment-left:|~|:prdbdhtml:--:

Good Green Stuff gives your body a huge variety of nutrients-dense plant foods in each 10g serve. It includes over 75 ingredients, each one selected to support all 12 body systems, including digestion. Every serve contains 21 different plant foods and another 21 concentrated plant extracts. 




These include gut support power houses like ginger and liquorice root, plus slippery elm, turmeric, dandelion, and burdock. You'll also get 550g of apple fibre and 6 billion dairy-free probiotics in every serving.







:|~|:mcontclstclass:--:zpa-container cac-21192475:|~|:mcontclass:--:zpa-plain-product-022-v3 cluster-padding-medium ba-21192475:|~|:imgpos:--:left:|~|:handle:--:good-green-stuff:|~|:descclass:--:pda-21192479:|~|:dcrt2class:--:ba-21192476:|~|:dcrt1class:--:ba-21192477:|~|:crtmsgclass:--:pcma-21192479:|~|:clstid:--:4888490:|~|:brdclass:--:ba-21192478:|~|:addcrtmsg:--:Product has been added to cart :|zpendofcontent|: