Save 25% Sitewide
Shop our exclusive Black Friday sale. Limited time only, enjoy plant-based best-sellers at event prices that won't last long. Use code
BLACKFRIDAY2023

at the checkout.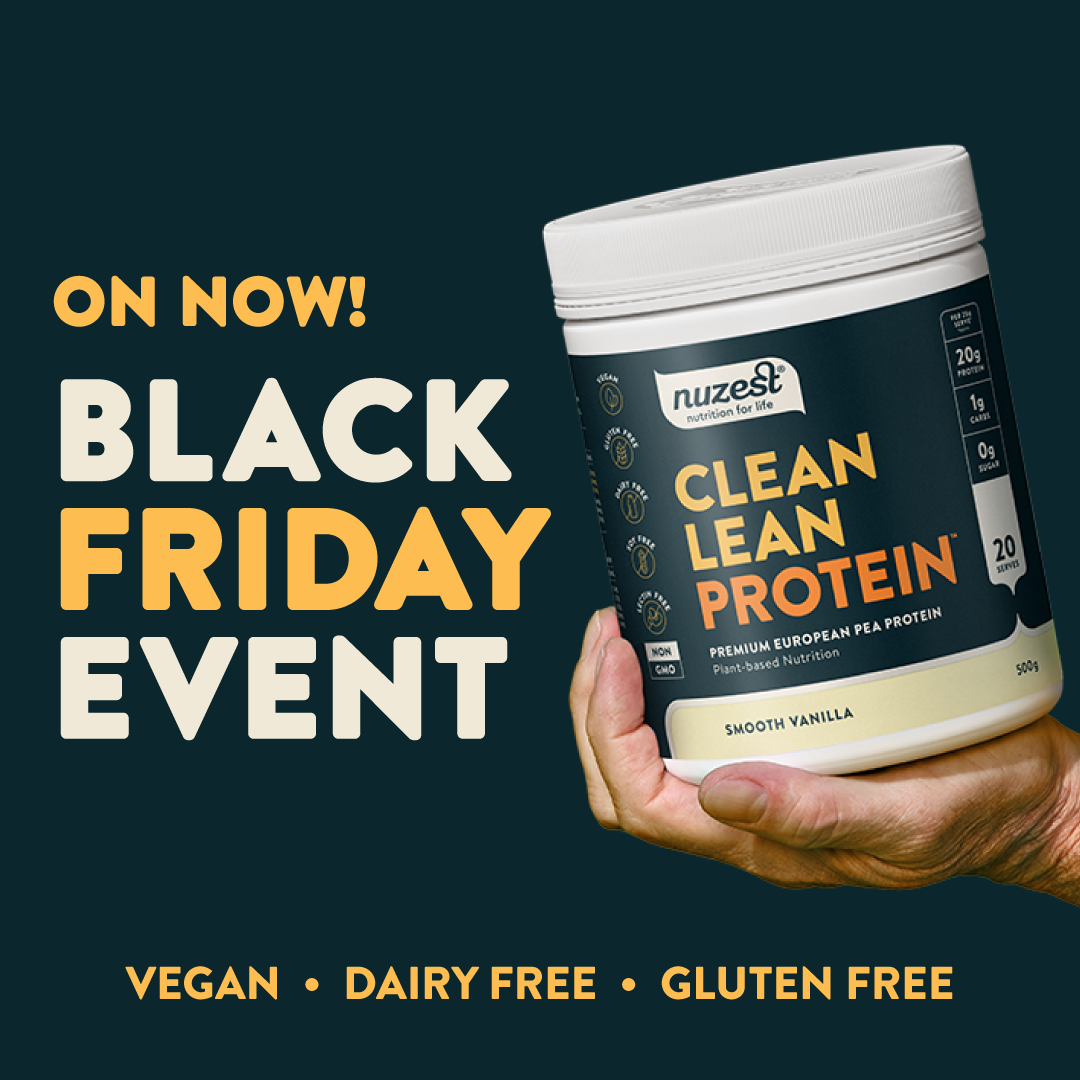 We've gone all out this Black Friday to offer you our very best deals. Enjoy 25% off our entire site whilst stocks last.
Shop cupboard staples, or try something new.
Quick, this sale won't last long!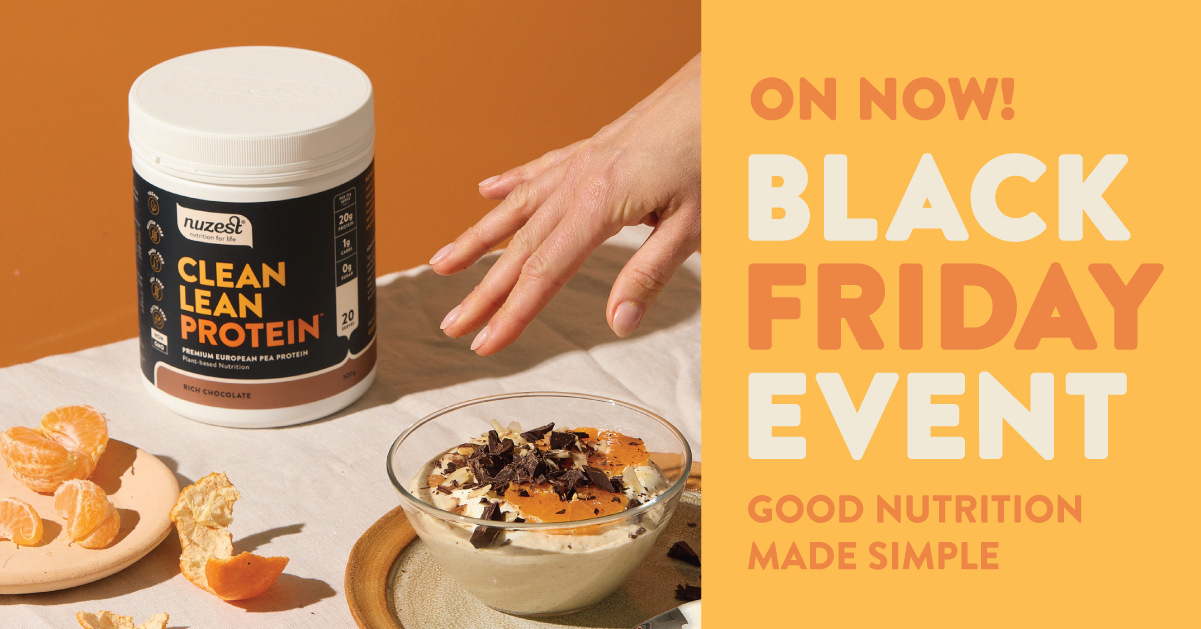 "Love the simple ingredients...great flavor that can be added t anything - oatmeal, smoothies, yogurt, etc."
Jamie G. - verified customer

HAPPY GUT 😊
This protein has hugely helped with my IBS pain. I would highly suggest trying it if you have gut issues and are struggling. Be well.
Katie A (verified customer)

VERY TASTY
It tastes amazing!... And its really filling. Also, virtually no sugar and that is a big improvement over what I had been using. I bought the vanilla, but will deliver try the others flavors.
Marianne w. (verified customer)

BEST OF THE BEST
I have tried many top shelf proteins. Expensive ... and hyped by legit biohacking/wellness influencing/podcasting folks. With "clean" ingredients. This is the best. The level of my obsession is unmatched.
Kristina M (verified customer)